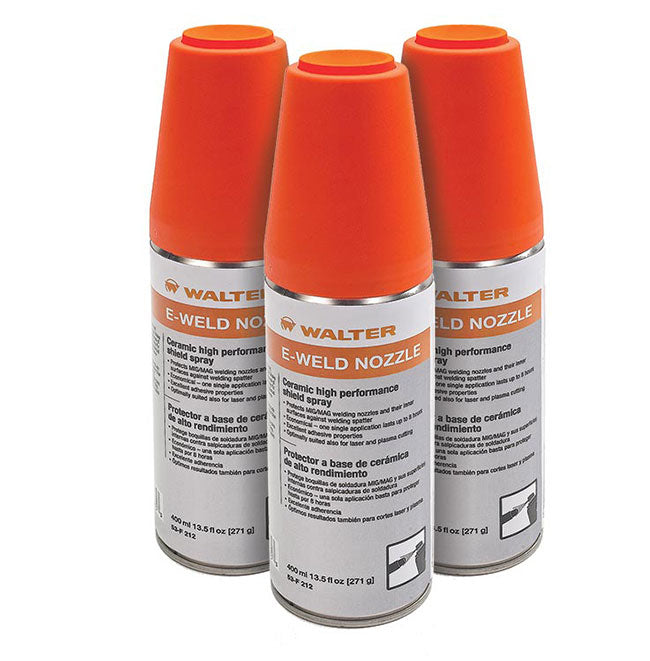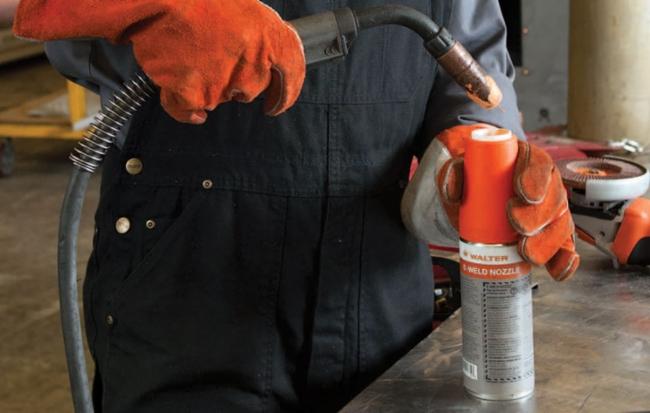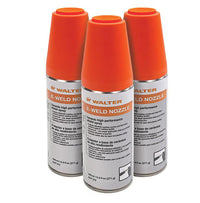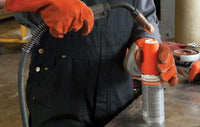 Walter E-Weld Nozzle™ Anti Spatter - Replacement Can
Regular

$39.00
Sale

$39.00

Regular
Unit Price

per
Walter E-Weld Nozzle™ Anti Spatter System
Extend the life of welding nozzles and reduce downtime spent scraping out spatter with E-WELD Nozzle. This highly concentrated anti-spatter evenly coats the exterior and interior surface of your welding nozzle to prevent spatter from adhering to the nozzle. Replacement Can.
Benefits
This prevents obstructions and allows the gas to flow freely, resulting in  higher quality welds.
This is an extremely economical solution, as the easy applicator dispenses a thin layer that can provide protection for up to 8 hours.
This is an ideal solution for MIG welding, plasma cutting and laser cutting as the E-WELD Nozzle can withstand high temperatures (up to 1832° F) and reduce your consumable spend.
 Facts
Replacement can only, does not include applicator
Can Size: 400 ml
Maximum Operating Temperature: 1832°F (1000°C)
Ceramic anti-spatter that protects welding nozzles
Provides unrivaled protection of welding nozzles in manual, semi-automated and fully-automated MIG welding applications
Reduces downtime by extending nozzle life
Protects welding nozzles for 8 hours
At least 125 uses with applicator
Part No. 53-F 212