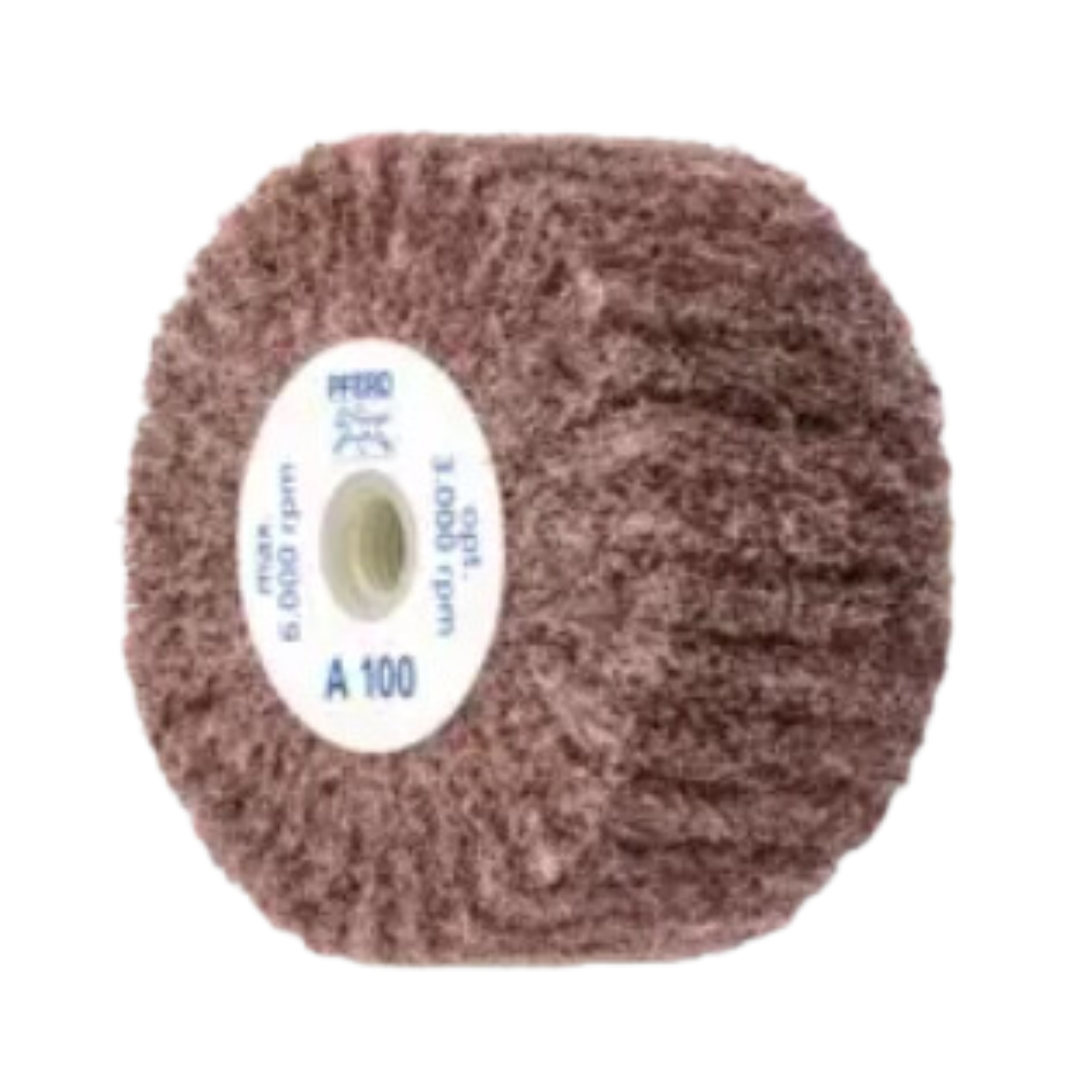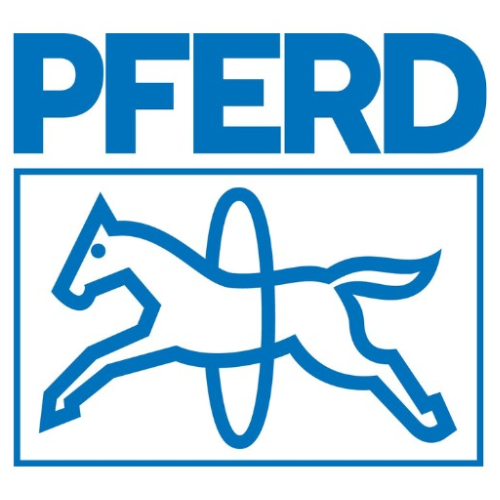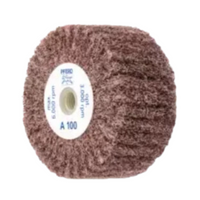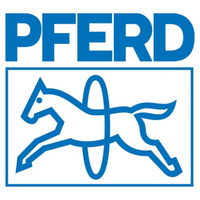 Pferd POLINOX Unmounted Non-Woven Radial Wheels - Angle Grinder Thread
Regular

$37.00
Sale

$37.00

Regular
Unit Price

per
Pferd POLINOX Unmounted Non-Woven Radial Wheels - Angle Grinder Thread
POLINOX® unmounted flap wheels, threaded, consist of non-woven polyamide abrasive, into which abrasive grain is integrated. The wide range of hardness grades and different configurations allow a variety of surface structures and roughness levels to be achieved.
Made of radially arranged flaps of non-woven abrasive material. A long service life is achieved through the dense packing of the flaps. The unmounted flap wheel is designed for working on medium-sized surfaces with variable-speed angle grinders and fillet weld grinders, and can be mounted directly onto the drive system's spindle without the need for additional clamping devices.
Advantages
Adapts easily to different workpiece contours (e.g. in uneven grinding sections or pipes).
Abrasive - Alumina Oxide A

Spin-on 5/8-11 thread

Drum diameter - 4"

Drum Width - 2"

Optimum RPM - 3000

Max RPM - 6000
Grit Options
100 - Coarse (43188)
180 - Medium (43189)
280 - Fine (43190)
Designed for use on:
Aluminium
Bronze
Other non-ferrous metals
Hard non-ferrous metal
Stainless steel (INOX)
Fibre-reinforced duroplastics (GRP, CRP)
Hardened, heat-treated steels over 1,200 N/mm2 (over 38 HRC)
Cobalt-based alloys
High-temperature-resistant materials
Copper
Soft non-ferrous metal
Brass
Nickel-based alloys (e. g. Inconell and Hasteloy)
Steels up to 1,200 N/mm² (< 38 HRC)
Cast steel
Steel materials with a hardness over 54 HRC
Steel, cast steel
Thermoplastics
Titanium
Titanium alloys
Zinc