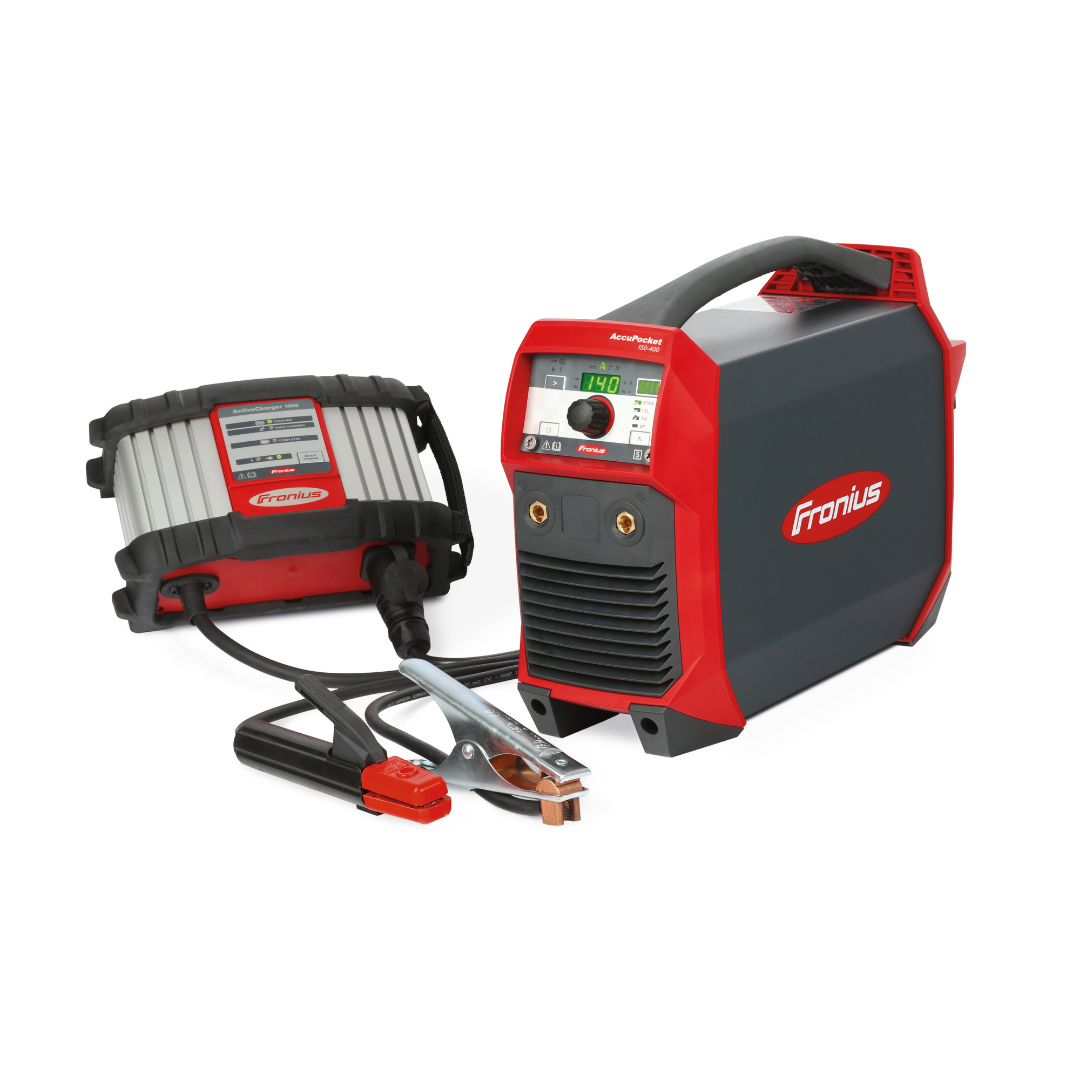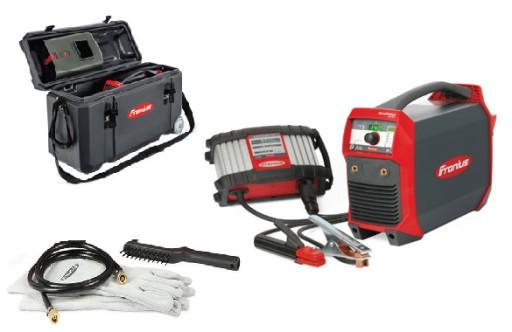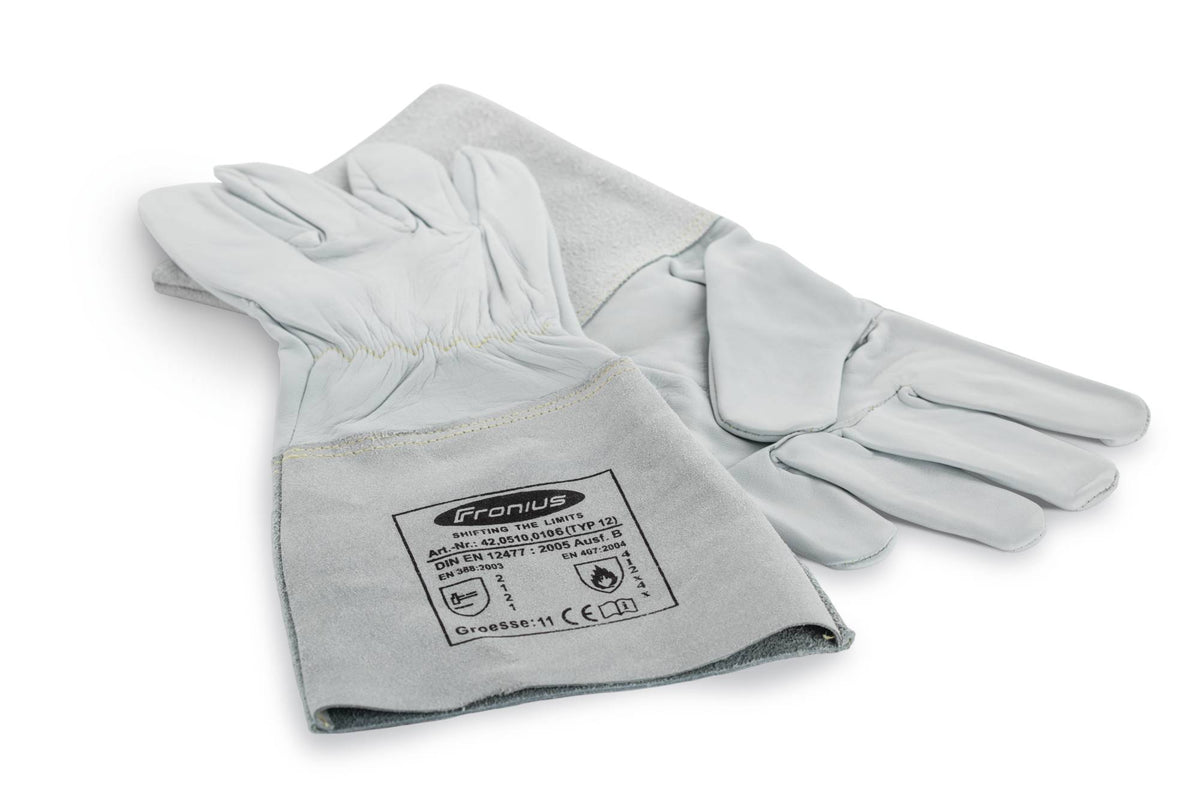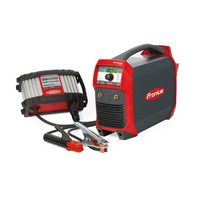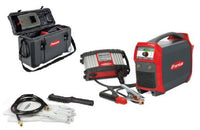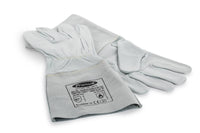 Fronius AccuPocket 150/400 Battery Powered Stick Welding Machine
Regular

$3,946.00
Sale

$3,946.00

Regular
Unit Price

per
Fronius AccuPocket 150/400
They said that it couldn't be done, they said that it would never work, they said -  don't waste your time!  Well Fronius thought otherwise and is proud to introduce the world's first cordless welder! 

With the AccuPocket 150 lithium-ion battery powered stick welding machine access to electricity is no longer necessary. No more cables, generators or trucks! Welding tasks involving up to eight 1/8" or up to eighteen 3/32" electrodes can be carried out anywhere, any time without any restrictions on welding power or quality of arc.  For welding applications requiring more run time, the AccuPocket can be plugged into a 120V source and operated just like any other stick welding machine. Charging can also be done incredibly fast, with 80% charge possible in 30 minutes. With its small dimensions, low weight and robust construction, the AccuPocket is the perfect welding machine for any service job, field work or mobile repair.
Need TIG? Here is a link to the AccuPocket TIG
Features:
Hot Start - To make the electrode ignite easier, the current at the power source is increased for a fraction of a second during ignition. The HotStart function was specially developed for welding with rutile and cellulose electrodes.

SoftStart - The SoftStart function ensures a stable arc at the start of welding and was specially developed for electrodes that are welded with a low welding current (basic electrodes).

Anti-Stick - If a short circuit occurs that causes the electrode to stick during MMA welding, the power source is switched off immediately. This prevents the electrode from burning out.

Quick Charge - Recharges battery to 

80% within 30 minutes using the Quick Charge Function.

3 Year Fronius Warranty with product registration.  
What else?
What really sets the AccuPocket apart is Hybrid Mode.  With any 120V power source the charger will recharge the AccuPocket battery pack while it is in operation with no loss of performance.  In fact it is the only stick welder on the market that can deliver 140 amps of output capacity from a 120V source.
What's in the box?
AccuPocket 150/400 Stick Welding Machine
ActiveCharger 1000
13ft Ground Cable
13ft Electrode Cable
Fronius Gloves
Hand Held Face Shield
Fronius Chipping Hammer
Tool case with shoulder strap and wheels ($425 value)