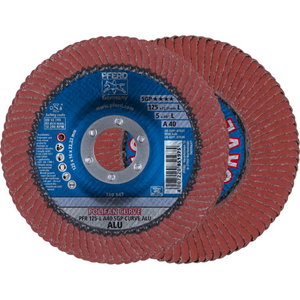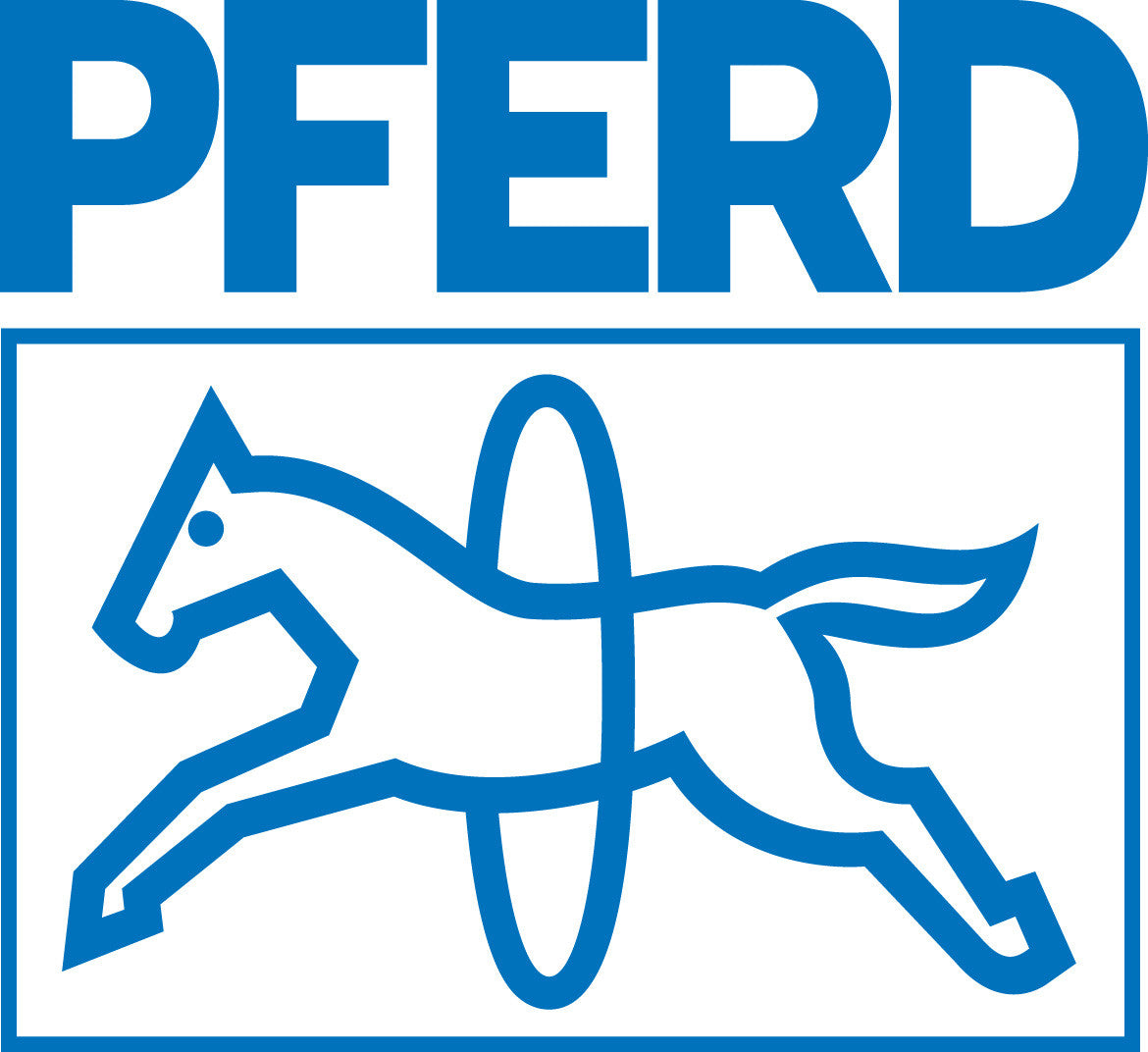 Pferd Polifan CURVE-ALU Flap Discs (Aluminum)
Regular

$16.00
Sale

$16.00

Regular
Unit Price

per
Pferd Polifan Aluminum - CURVE Flap Discs 
POLIFAN®-CURVE-ALU is specially formulated for non-loading grinding performance on aluminum and soft non-ferrous metals. Contains no fillers that could leave undesirable residues on the workpiece. The surface can therefore be welded immediately.
5% Discount added at checkout for orders of 10+ Discs
APPLICATION INFO
Fillet weld grinding, chamfering, deburring, contour grinding

Tough and aggressive – removes scale and bead from Aluminum and soft non-ferrous metals
Works faster than grinding wheels without the risk of undercutting the workpiece.
Precise grinding out of fillet welds provides a superior surface finish.
Smooth finish allows easy visual inspection for defects, such as porosity and inclusions.
Ideal for repair applications to remove defects without damage to adjacent areas. Leaves ample room for new weld bead.
Excellent tool life, including the radius edge of the disc.
Multi-purpose – may be used as a conventional flap disc, and also for underhand applications using the top of the disc.
Specifications
Abrasive:

 Aluminum Oxide

Grit size:

 40

Arbore Hole: 7/8 A.H.
Diameter Options: 4-1/2", 5"
Available in one thickness:
Large

 

for fillet weld widths > 5/16" (8 mm)

WHAT ELSE?
Contamination Free - designed for working with aluminum and other soft non-ferrous metals, guaranteed to have no contaminating fillers.